Friday, January 06, 2006
What Kind of Man is a SubGenius?
Time Control
Hour of Slack #1029
--
Susie's Hurricane Spectacular - "Hell & High Water I"
MP3:
http://www.radio4all.net/proginfo.php?id=15870
And on alt.binaries.multimedia.slack
Hour of Slack #1030
-- Susie Hurricane 2
"Hell & High Water II"
MP3:
http://www.radio4all.net/proginfo.php?id=15891
Ogg Vorbis high and low res files of both new shows are at
http://subgenius.com/ts/hos.html
and alt.binaries.slack
Rev. Susie the Floozy produced four timely Hurricane Katrina special editions of her show, "Bob's" SlackTime Funhouse on WREK-Atlanta (wrek.org), and we're honored to present them in this untimely fashion as Bonus Floozian Hours of Slack. Susie's editing is SubGenius Media Barrage Style at its most battering!
The Church of the SubGenius Radio Ministry seeks to brainwash you totally into abject lifelong subservience to The High Epopt and Living SlackMaster,
J. R. "Bob" Dobbs
,
BY ANY MEANS NECESSARY.
Keywords
Hurricane Katrina, Susie the Floozy, Slack,
J.R."Bob" Dobbs
, Bob Dobbs, Hour of Slack, comedy, collage, experimental, anarchy, X-Day, nudity, sexhurt, Prairie Squid, SubGenius
A prayer
Dearest God,
It's me, IMBJR. I know I don't talk to you that much these days, especially since I fell in with the wrong crowd, but since Dobbs hasn't answered his phone since 1984, I thought I would beg of you this one thing:
Give me the power to shoot a gaybow from my head. I swear I will only use it to spread Your word.
Thursday, January 05, 2006
Like A Virginia Ham
**********************************************************************************************

"My arms were disgusting. I had no arms..."

Man, Lohan, that is raw. I HATE when that happens. You know like when you just can't spot a vein to stick in that one last shot 'cause you're already a big black hole falling all in on yourself to a space between where you can't even feel everyone's eyes looking through you to where you're not even there and you don't even care anymore...

Zzzz...

What? What about the farewell drugs?! Whatever nevermind. Never trust a junkie. Now where was you? Oh yeah yeah yeah...

Pauvre pauvre pussycat. My lil lohan behold. I'm so damn glad you ditched your big bad drug habit and bumped that bully bulimia bitch to the curb. You drip-drop with so much goddess-given talent. I love you LIVE. You should gut the gutter and floor it flat, bring it straight to the edge of the stage and stake your highway star turn on demand with a command lohan performance, blast off the audience on good clean lohanarchy

I live for the day where I am already all ready there waiting to dance for you down in the pit.
____________________________________________________________________

Wednesday, January 04, 2006
Fighting over wizard cock
Monday, January 02, 2006
"It's MY Ring, I tell you! Mine! MINE!"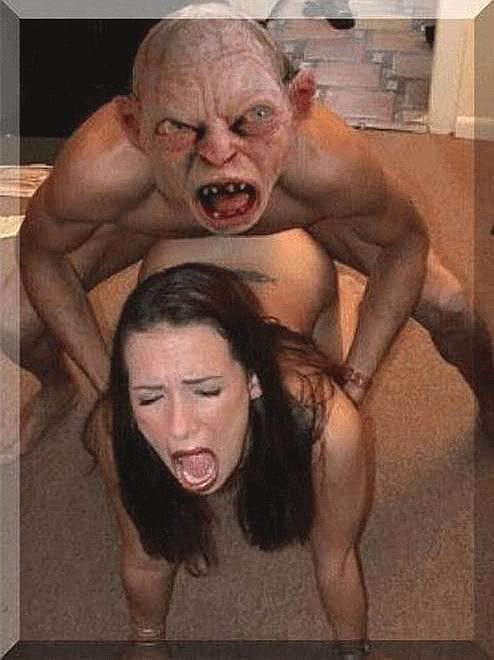 What Kind of Man is a SubGenius?