Saturday, September 27, 2008
"WILBUUUUURRRRRR!!!"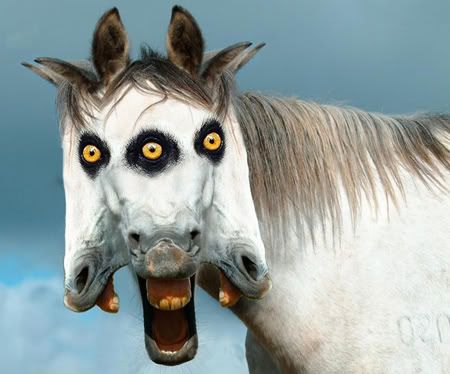 Num Num Num Feeeedz!
The Anas
Wednesday, September 24, 2008
We Must, We Must, We Must Improve Our Bust
Nyuck Nyuck Nyuck
White men crave it
Sunday, September 21, 2008
BAD NEWS IN REV. MAGDALEN'S SUBGENIUS CHILD CUSTODY CASE!
In other news, the
DEVIVALS OF YORE
section of SubSITE has been updated with many photos, videos, audio downloads and text reports about the Devivals and festivals of 2008. See also
UPCOMING DEVIVALS
concerning Baltimore and Amsterdam events in November.